We offer an extensive program of fitness, skill development, sports competition and representative opportunities.
Our Physical Education is coordinated by our specialist, Shane Merkel.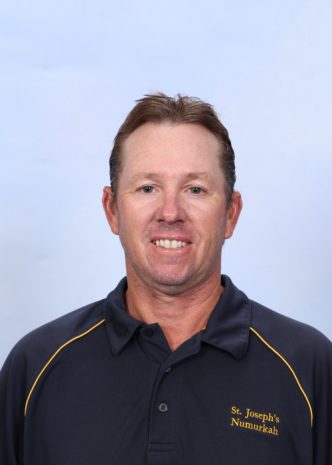 The program is designed to develop fitness and skills. Each year we hold School Swimming, Cross Country and Athletics Carnivals where students who excel have the opportunity to advance to higher levels of competition.
We participate in Inter-School Sports competitions and encourage student involvement in a wide range of representative sports. At the end of each year, we also come together as a school for our Annual Twilight Sports Carnival.